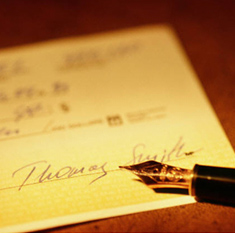 While down payment requirements have increased for some programs, it is still possible to buy a home with less than 5% down…or even NO money down.

For example, FHA offers a loan program that requires as little as 3.5% down. In addition, the VA and USDA offer loans that require no down payment. Of course, there are restrictions with each of these programs that can include maximum loan amounts based on a home buyer's location with FHA loans, income and property requirements for those offered by the USDA, and a home buyer's qualifying status as an eligible Veteran.

In addition to those programs, keep in mind that many sellers in today's market are willing to offer concessions, such as paying part or all of the buyer's closing costs. That can decrease the amount of funds buyers may be required to have to purchase their next home.

The point is that it's still possible for millions of Americans to purchase a home with less than 5% down.